We measure our success by how happy our clients are with our bespoke accounting service.
Bradleys Accountants is an established firm of Chartered Certified Accountants in Welling, Kent, that primarily serves startups,
SMEs and CIS contractors a range of professional accountancy services.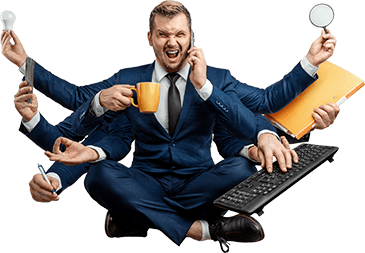 Spend hours struggling with your accounts on Excel?
Scared of missing important tax deadlines?
Current accountant not delivering the tax advice you were expecting?
It doesn't have to be this way.
Our accountancy services are built around your business, and our Xero-certified accountants give you the support you need to focus on the big picture.
How we help you and your business
Running a business is a challenge, but we are a part of your growth journey. We are professional but approachable and do spend the time understanding your business to put a plan in place to make a difference.
Properly maintaining books of accounts is a prerequisite for any business entity. Thanks to our bookkeeping services, you'll see accurate financials you can fully trust.
We deliver real-time financial and statistical information that aids you in making critical day-to-day decisions. Empower your business with the right kind of advice.
Keep track of your business income and expenses, and stay on top of your taxes with our cloud accounting services. Ditch those troubling spreadsheets for good.
Payroll is a nuisance, requiring complete knowledge of PAYE, pension auto-enrolment and specialist software. Our payroll services are designed to ensure a better workplace.
Self Assessment tax return
Anyone who's tried filing their tax returns knows how potentially frustrating it is. With Bradleys, feel confident about what you owe — and when. Reduce the tax stress.
Cash flow forecasting and budgeting
Plan and track your budget easily, make sure you have cash on hand, and get a real-time overview of your company's financial performance with Bradleys' help.
Limited company formation
Don't have the expertise in the
legal or financial aspects of
forming a new business?
Unsuccessful at trying various
company services? Let us set up your business hassle-free.
We work in lots of areas but have our specialities.
We've been providing our unique combination of expert accountants and dedicated client managers in specialist sectors for over 22 years – you'll see:
You didn't get into the nursery business because of your love for numbers. Spend your time offering the best possible care and education for the little ones. Leave accounting for grown-ups.
We genuinely understand how modern eCommerce business models work and can help you grow through smart accounting and financial insights. Try Bradleys today!
In the world of startups, life moves at a fast pace. Bradleys helps keep your business finances crystal clear. Say NO to guesswork or managing your business with Excel sheets — do pure business.
Building and construction
This industry experiences risks occurring in financing, designing and constructing a project. Optimise your cash flow and get timely advice on raising finance, structuring, and compliance.
EIS and SEIS tax relief funding
Is your business suffering from a cash flow crunch? Do you need to raise money? There are various funding options available to you as a business, and we will help you find the right one.
We are not like other accounting firms in Kent. Seriously — there's no need for you to be an accounting expert when you've got us. We're here on Welling high street — you can always drop in for a cup of tea.
The Bradleys team is here to help. We deliver when we are supposed to. We're known for our diligence in Southeast London.
We love using Xero and QuickBooks to make it easy for your growing business to manage your finances.
We don't haggle or negotiate when we raise an invoice. We work on a fixed fee agreed in advance. Breathe easy with us!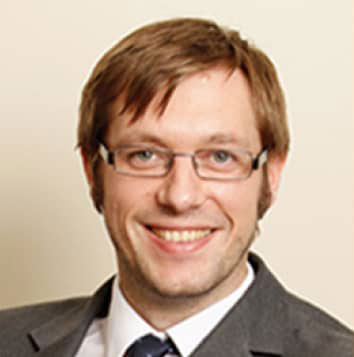 Whether you're starting a new business and need accountancy support or merely switching accountants — it doesn't have to give you sleepless nights!
Say hello to Bradleys — your own friendly, dedicated accountant.
What do people say about Bradleys?
Let's face it — doing taxes is rather taxing. That's why we help you cut through all the jargon and red tape to make your tax affairs easy to manage.
Want to ensure you pay the correct amount of tax each year?
Whether you are based in Welling, Dartford, Sidcup or are further afield, contact us today to get immediate support.
Get inspired by our well-crafted selection of accountancy updates, company news and business growth tips.
Hands-on accountancy guides, tax checklists, and business reports to help make your business a success.