There's no need for you to be an accounting expert when you've got us.
You deserve financial clarity at every step of your business journey.
We at Bradleys believe understanding your accounts should be three things: transparent, effortless, and affordable.
We call it our TEA approach, which can also include a cup of tea (
) when you first come to our offices on Welling high street.
Our objective is to solve any accountancy woes you have, put your accounts in the best position possible and provide you with a clear financial picture of your business.
We help you to take your business to where you want it to be. We're accountants. That's our job.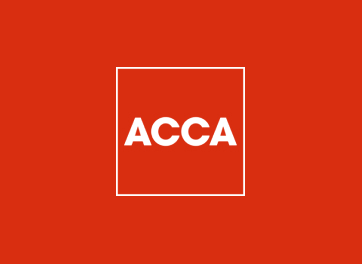 Work with an ACCA-member firm
The ACCA acts as an independent regulator to protect you by ensuring we deliver the highest standards of professional conduct. We are pleased to reassure you of our ACCA membership.
Hire modern accountants for the job
We love using Xero and QuickBooks to make it easy for your fast-growing business to manage your finances efficiently. Plus, our team constantly keeps track of industry updates and accountancy-related news.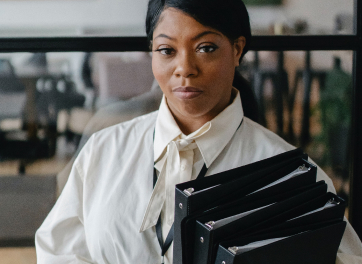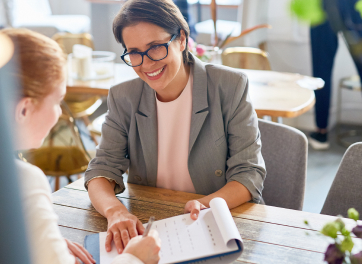 The Bradleys team doesn't slack. We deliver when we're supposed to. When you work with us, you don't need to worry about a thing. We'll be on top of things. Yes, we are known for our diligence in South East London.
We don't haggle or negotiate our rates when we raise an invoice. Our price is agreed with you before we start working together. You will get excellent support at a fixed price. Isn't that great?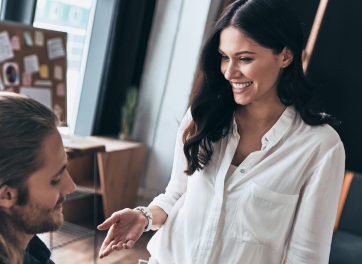 Customer service is at the heart of what we do, and our guaranteed levels of service are our way of 'putting our money where our mouth is.' Our long-term clients provide testimony to that.

We respond to queries within one working day via phone calls and emails.

There will always be a dedicated accountant to look after your needs.

In our office or your office or home, we're available to help and advise.
Switching accountancy practices doesn't have to give you sleepless nights!
Say goodbye to the accountant you only hear from during invoice time, and say hello to Bradleys — your own friendly, dedicated accountant.
You deserve professional accounting services for your business — at a price you can afford — with substantial financial guidance at every step of your business journey.
What do people say about Bradleys?
We're available from 9:00 am to 5:30 pm, Monday to Friday.